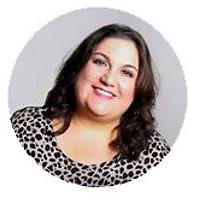 Here it is a CUTE little DOG CAKE 🐶 for all the people in your life who loves dogs 😍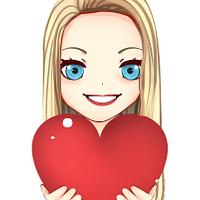 My family LOVES pugs so I made an adorable Christmas Pug cake. I made a video tutorial for it. I hope you all enjoy it. Happy Holidays!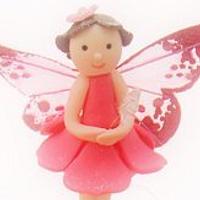 This is a tutorial to create a sculpted or 3D sitting dog cake like my 'Freddie' cake. You could adapt this to different breeds (even different animals!) and make it in a variety of sizes. I used a 14 inch board and two chocolate sponge...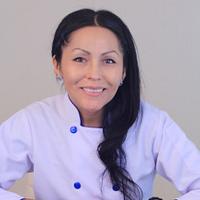 Hi friends!!! how are you? I hope that you and your families are ok and I wish you all the best! Today, I am so happy to share with you how I made my 3d holding dog cake Hachi. This piece was part of the Collaboration Let's Dream Together hosted...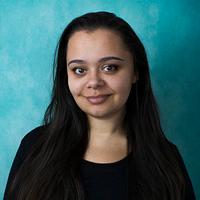 Meet Biff The Bulldog!! 😊🐶 FREE step-by-step video tutorial for this cake available on my YouTube Channel: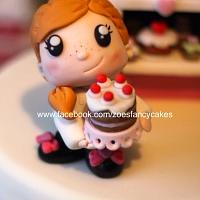 Corgi cake topper tutorial :) if you like the videos, please subscribe for more content ( it's free! ) and be sure to share the videos with your friends.