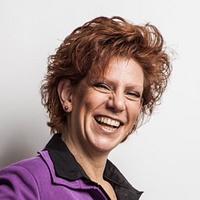 We want to celebrate the 65th anniversary of Themepark Efteling, the Netherlands. A magical themapark with all kinds of lovely attractions and a fairytale forrest! Today (31-05-2017) is the 65th anniversary of this themepark. A few sugarartists...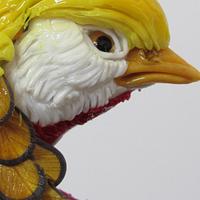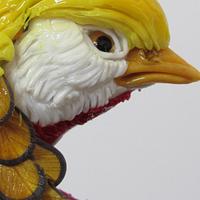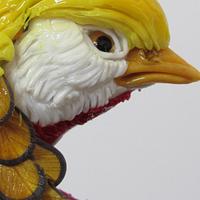 Show piece The Snail. Made of blown & pulled isomalt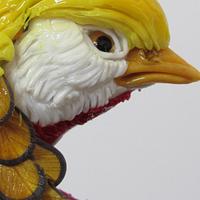 Golden pheasant made from blown and pulled sugar.