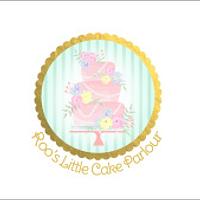 Having a nightmare of a week regarding cakes this week. Catalogue of disasters; microwave broke, fixed yay, oven broke .. rushed around to my mum's to bake two tier cake (she doesn't even own anything as fangled as a spatula), tried to make cake...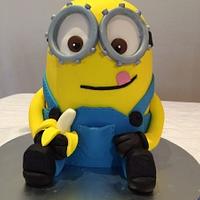 I've had an enquiry about doing a cake with this effect on it. It's a buttercream cake and while I'm totally comfortable tackling this cake, I'm wondering whether the BC has been piped, and if so, which tip? It doesn't look like the rustic bc...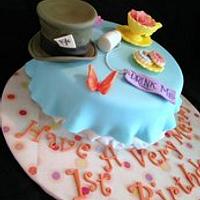 was wondering everyone's preferred method of stacking a fondant covered tier. when i cover my tiers in fondant i go all the way down and cover the board as well. when i go to stack it is when i'm having my problem. i usually use some sort of...
I accomplish mine using a crusting buttercream, hot-knifing and then a cloth with a fondant smoother similar to the paper towel method. When you have a really good crusting buttercream it is very easy. It can be done without it, I'm just talking...