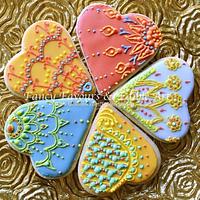 Hi all, I now have a limited UK supply of the Rolkem Super 10ml gold & silver pots, and 50g (about 90ml) gold. Please go to the store tab on www.ffeabysawsen.com for details. There's some info up about international postage too. Best...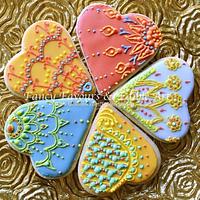 Please and thank you! None of the other edible golds I have are doing it for me, my non-edible stuff on the board always looks better. Rolkem looks awesome though! I really want some but can't find any here. Thanks in advance, Sawsen Xx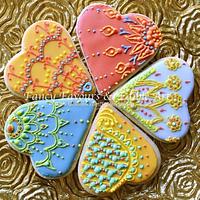 Hello everyone, Just a note to give a bit of an explanation. I haven't been very well for a fair while now and didn't really have much energy to come online. I think this is the first time I logged on to CD in over a month. My fb page has...