Can anyone help? I am making a wedding cake with peonies as in the picture but I dont really know how to make the centre parts. I have made many types of peonies before but none quite like this. Does anyone know of a tutorial? or can anyone...
A friend asked me to make her wedding cake for her earlier this year and I was delighted to be able to, but I've come across a bit of a quandary. We looked at various different cake's on the internet and established the type of cake she was after...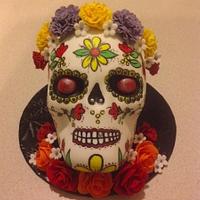 Hi everyone :-) Looking for your thoughts on my upcoming cake. A friend has asked me to do a simple 8" cake with buttercream icing and maybe a few flowers. My thought was a single statement flower or a couple grouped together; a fully opened...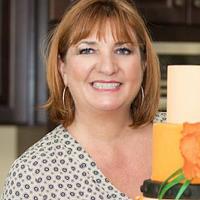 November Gazette is out with all the top cakes for the month and much , much more so I hope you like it. Remember I am always open for new ideas you all might want to see added in to the gazette. Make sure you send me lots of pics from Cakes...