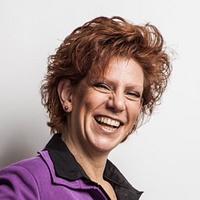 624 2 6
A dutch collaboration is now active, organized by Wendy Schlagwein The Marjolein Bastin collaboration, an ode to this dutch illustrator please take a look at all the great pieces of 22 dutch sugarartists, inspired on paintings/illustrations...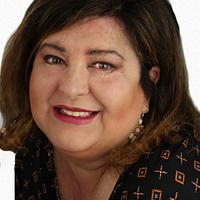 779 12 1
Hi! To begin with let me say that I used to be partners with my daughters Adela and Andrea of Artym (ex Delicut Cakes) Santander, Spain, and because of my health I have had to slow down considerably, however my passion persists, as you all...

1,821 11 0
I need your help/advice! Friend has asked me to do her daughters first Bday cake. I'm fairly new at this craft. The bottom tier is white and pink stripe. But it doesn't look like its done by cutting strips and gluing them on. How would u say...