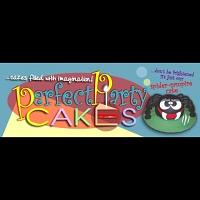 1,713 3 0
Hi. I'm due to make a horse jumping over a hedge and wondered if anyone had any tips? I'm obviously going to use wires and florist tape for the support structure but I don't know about the body section. Would all sugarpaste be too heavy? Should I...
3,072 4 0
Would really appreciate any guidance on making this structure of the smoke/clouds billowing from under the plane - I was thinking of using a strong florist wire and maybe wrapping fondant around it, but will it be stable and strong enough to...
2,264 12 0
I have a potential wedding cake order which will involve making over 100 roses. It will be covering a huge dummy however there will be a real cake slice in there too… the roses on the real cake slice would need to taste nice (at least on the real...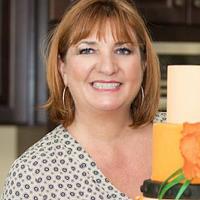 5,570 22 13
Welcome to the Issue 4.08 / August 2015 of the CakesDecor Gazette  Click here to view the CD Gazette archives ~ Click here to...