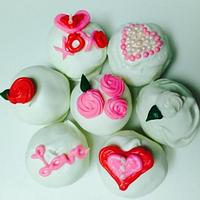 Has anyone ever worked with blown sugar? I am trying to find a tutorial for it so I can start practicing. Can anyone point me in the right direction? Thanks! :)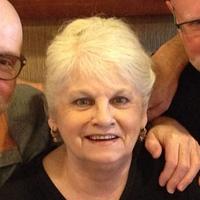 Gold gumpaste hand with a blown sugar crystal ball topper for a fantasy birthday cake.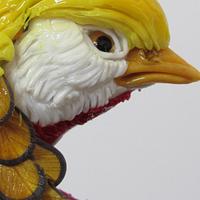 My showpiece "":http://blownsugarart.com/en/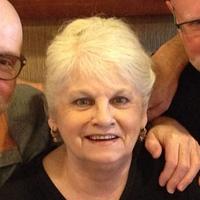 Not sure what category this should be in, it is neither cake nor gumpaste but blown sugar (Isomalt) bubbles I made today. The yellowish one has a small flickering candle LED light inside, the brighter one a white LED light. I will use the...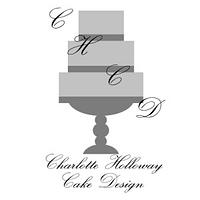 Hi guys, I was hoping someone can help me. I'm wanting to start doing pulled/blown sugar can anyone recommend anywhere to buy the equipment in the uk, just wanting a basic set up, my dad will be making the enclosure for me so I'm just looking...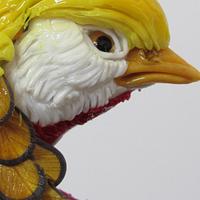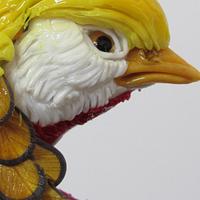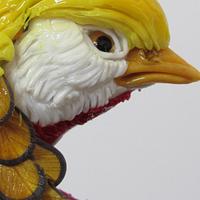 Show piece The Snail. Made of blown & pulled isomalt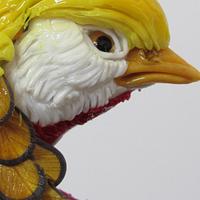 Golden pheasant made from blown and pulled sugar.