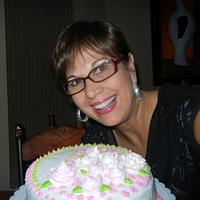 Hi, Bakers, I need a FABULOUS banana cake recipe for cupcakes – I'm doing an anniversary cupcake tower and lots of people will be in attendance at this party (awesome for networking) – LOL. All recipes will be welcome… :)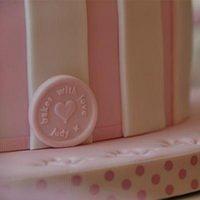 Just had to share this as I am so excited! It's my birthday next Wednesday but my daughters and granddaughters are coming round to celebrate tomorrow. I have just had my daughter and granddaughters (3 and 6) FaceTime me to show what they have...
Ok when you make fresh raspberry or Leon or banana curd they are so slippery what do u do to prevent the cake from slipping around..?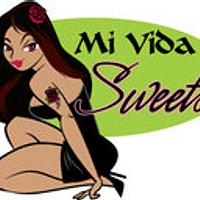 I have been experimenting with flavors & I made Butterfinger Cupcakes & for some reason there was a salty butter after taste from the ones in foil & NO after taste in the ones from the paper liner why? Heres what I used Flour...