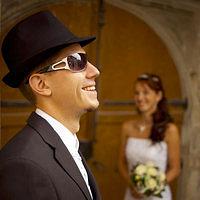 Jessica's: CakesDecor Profile | Facebook Page | Website Interview 1. Tell us a little about yourself, family, where do you live and what did you do for a living before making cakes if anything? I was born and have been living in Vietnam....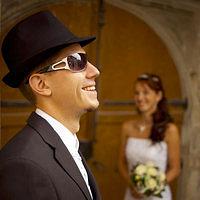 Part #9: Dealing with Passion Killers: Criticism and Burn Out In a high emotion-based industry such as cake, it can be very difficult to deal with criticism. In the moment that the client tells us our cake didn't taste good or that it did...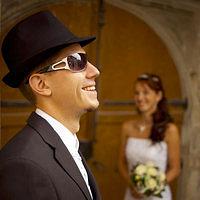 Happy Birthday Calli and thank you for being such a good friend and CakesDecor member, thank you for being always supportive to other cake decorators! Best wishes for a joyous day filled with love and laughter. Happy birthday!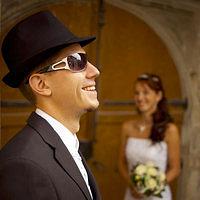 Hey all fellow cake decorators! I would like to wish you Merry Christmas with your family and friends. Lots of love, peace and joy!