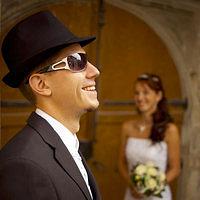 7,718 55 36
1. How or why did you get started in cake decorating… was it by accident or did you always have a passion for it? Since I was a kid I always loved drawing, painting and was interested in art. Later, in my teens, I was introduced to cake...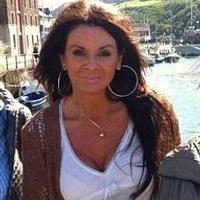 5,363 45 50
This week's theme is 'Nautical Cakes'. A beautiful style of cake that can be used for so many different occasions such as weddings, baby cakes or birthdays. The wedding cakes in this style are just stunning and so elegant! Big...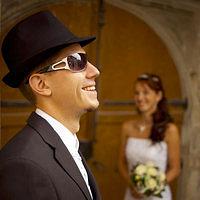 9,619 12 4
Biography As Chef-Owner of one of the country's finest couture cake studios, Ron Ben-Israel started his confectionery adventures after a fifteen-year career as a professional modern dancer. Upon retiring from performing with companies...