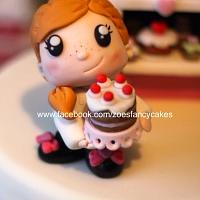 How to make Star Wars Yoda cupcakes :) if you like the videos, please subscribe for more content ( it's free! ) and be sure to share the videos with your friends.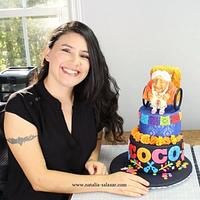 In this video I am teaching how to make Yoda topper. I hope you like :) " https://youtu.be/VZqFdWUgIoA "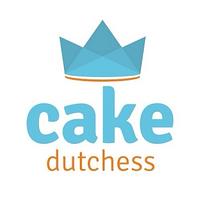 Subscribe to my channel for more video's!! :) https://www.youtube.com/user/CakeDutchess
How to make a Star Wars Yoda in 13 minutes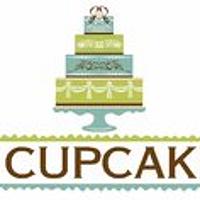 This is my First Tutorial, so please be gentle. I hope all pictures are self explanatory :) If not please feel free to ask any questions :) Jenn https://www.facebook.com/pages/JJ-Cupcakes/160499270757988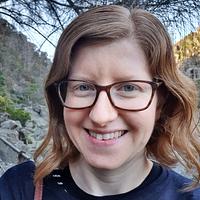 https://youtu.be/ucCs4agNMhU I filmed this fondant Yoda cake topper tutorial a while back now and have wanted to share it with you all for ages as I thought it was such a cool Star Wars cake idea. I finally got up the nerve to get back into...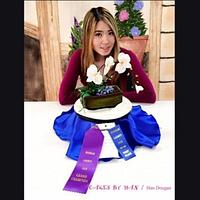 And here the video for the finish Yoda Birthday cake. Thanks, for looking ! https://www.youtube.com/watch?v=M-vWiFR0vpQ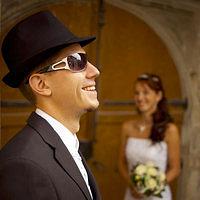 Dorothy's: CakesDecor Profile | Website | FB Page Interview 1. Tell us a little about yourself, family, where do you live and what did you do for a living before making cakes if anything? I'm a Wife to Tobie and mom to Jack 17, Alex 14,...