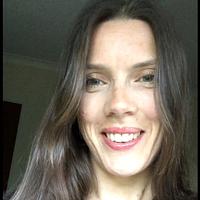 https://www.youtube.com/watch?v=td_hIDJcqlo Hello everyone, hope you all well and had a lovely Easter. I have a new TUTORIAL here, if you like it please share!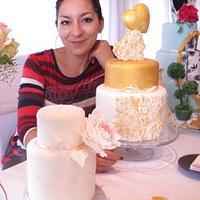 How to make quick sugar Magnolia flower without any cutters. Hope you'll enjoy it :)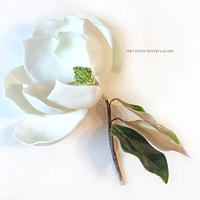 In this tutorial, you will learn how to make a Sugar Queen of Sheba Orchid using NO CUTTERS, NO VEINERS, and NO MOLDS. I believe the actual Queen of Sheba orchid is even smaller than the ones made in this tutorial but I chose the size presented...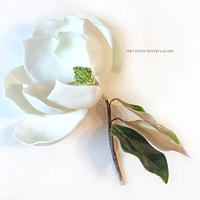 This is the latest edition to my sugar succulent garden – a vibrant succulent crafted using NO CUTTERS and NO MOLDS. You can use the techniques in this tutorial to make your own unique pink(ish) succulent or create other sugar succulents without...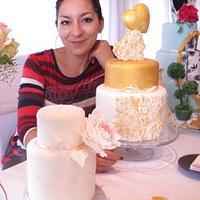 Hope you'll enjoy the video! Please like and subscribe for more videos :) https://tartedefleurs.co.uk https://www.facebook.com/TartedeFleurscakes https://www.instagram.com/tartedefleurs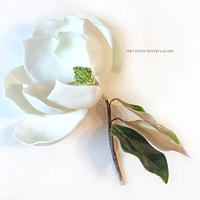 I took a Magnolia from a tree in my front yard and studied to recreate it in sugar – the sizes and shapes in this tutorial's pdf petal templates came from actual measurements. You will need NO CUTTERS. Making a realistic sugar flower is all in...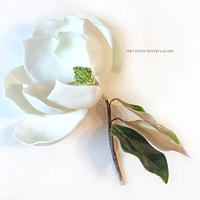 In this tutorial, you will learn how to make THREE different standing gumpaste sugar flowers: a 'classic' Yellow Sunflower with a light center, one modeled after a 'Ring of Fire' sunflower, and a Red Sunflower. You will be able to make these...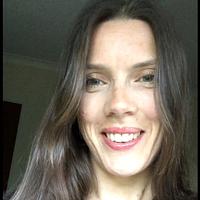 https://www.youtube.com/watch?v=H073Yz3rsiY&t=9s White filler flowers, fiddly but beautiful and satisfying when it all comes together. Plus filler flowers is a must if you are into making flower arrangements, first thing to learn , though...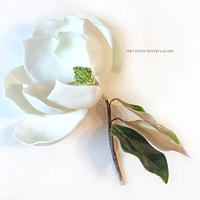 After debating for a while which type of Eucalyptus I would attempt to recreate next in sugar (having created realistic Seeded Eucalyptus previously), I chose the Gunni variety. I was very fortunate enough to have come across actual Gunni...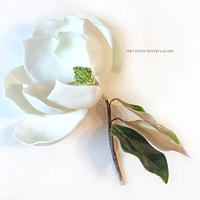 The techniques in this tutorial can be used to create any multi colored sugar flower without the use of cutters, veiners, or molds. Although this particular Poinsettia may be a fantasy creation, I created the buds based on their realistic...