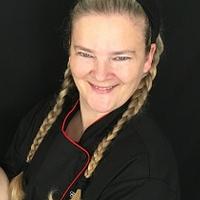 Hi lovely people!!!! This is a gift to all of you!!! After several requests I finally had the time to do it. Hope you like it!!! PS: If you need any help just let me know.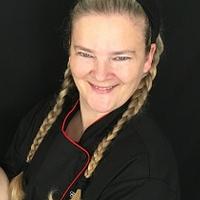 Hello!! After several requests to do a tutorial for my Mickey & Goofy Car, I finally had some free time and did a gathering of some photos. I have to apolagize, because I thought I had photos from all the step by step, but I don't. So I...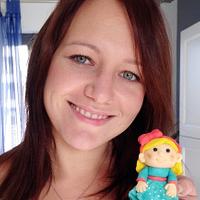 This is my first post in tutorials so I hope I'm posting it right and that the link with the video will work and will be visible here:) In this tutorial I'm showing how to make fondant Mickey Mouse. Hope you will like it! You can subscribe to...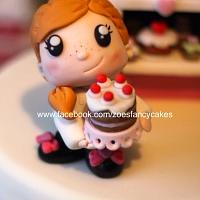 How to make a Mickey Mouse cake topper :) if you like the videos, please subscribe for more content ( it's free! ) and be sure to share the videos with your friends.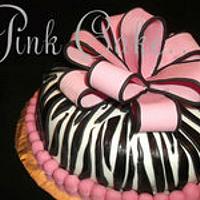 "plz visit my blog ":http://piink-cake.blogspot.com/