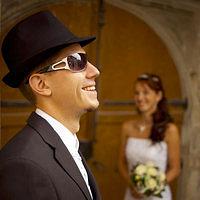 Lori's: CakesDecor Profile | Website | Facebook | Instagram Interview 1. Tell us a little about yourself, family, where do you live and what did you do for a living before making cakes if anything? I have lived in San Diego, California...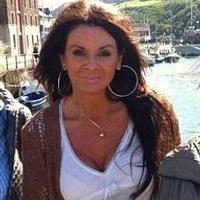 Here are some of the beautiful wedding cakes posted in the month of February! Gorgeous cakes – Congratulations to every one featured and a huge congratulations to Lori Mahoney (Lori's Custom Cakes) who's stunning cake was chosen for the...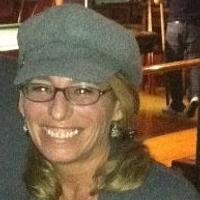 Just sayin'……. :) ….. Not that I am an expert by any means at all BUT fondant figures…no problem, details and shapes still good. Covering the cake I simply lose it at the bottom I can NEVER seem to get all the creases out no matter what I try,...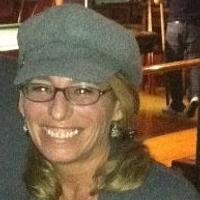 I have missed so much. I've been on and off under the weather for way too long as I am sure a lot of you have been as well. Tis the season right ! Hope everyone has been well! I am looking forward to catching up as much as possible on all the...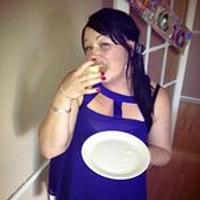 Totally new to this "blogging" thing! My blog is titled "My Big Fat Cake Diary" and it"s kinda apt! My name is Mandy Whitelaw im a 30(something) curvy mother of 2…Although my 9 year old daughther thinks im 21 :) The thing is i love...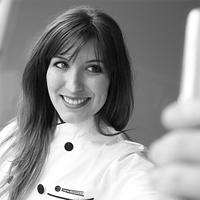 Facebook page: https://www.facebook.com/BeMyValentinecollab Website: http://www.bemyvalentinemovienights.com Video: https://vimeo.com/155282688 Admins: Hajnalka Mayor (creator) and Isabel Tamargo Welcome to "Be My Valentine! movie nights"...