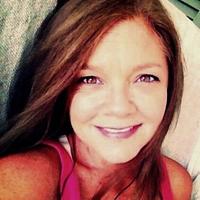 Learn how to emboss beautiful designs on your wafer paper. So many design possibilities! This tutorial demonstrates the texturizing technique as well as dusting the paper. Be sure to SUBSCRIBE to my channel for more free cake decorating...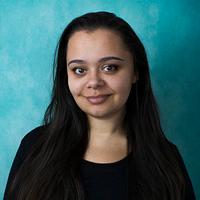 How to create 3 very quick and easy, realistic stone effect cake boards! - Sandstone – Grey Stone – Polished Marble - Full FREE tutorial available on my YouTube Channel: https://www.youtube.com/watch?v=RyJxrRGawok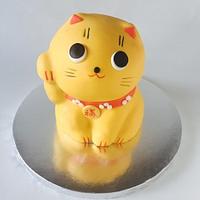 Have you ever thought what frogs do when no one see? Take a look on how to make these chocolate frogs relaxing in jelly baths.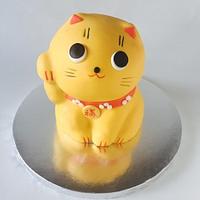 Learn how to pipe tiny jasmine, roses and buds and assemble a buttercream flower bouquet cake in variety of pink shades.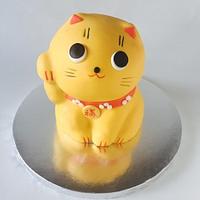 Learn how to make buttercream roses, pipe chrysanthemums and create this Christmas wreath cake in white.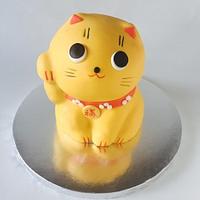 Learn how to make a New Years cake decorated with golden buttercream flowers and berries. Perfect for your New Year's Eve party.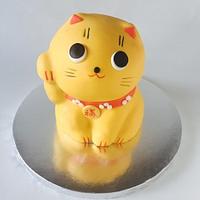 Learn how to make buttercream pinecones, pipe chrysanthemums and roses and create this Christmas floral wreath cake.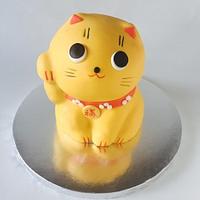 Learn how to pipe roses and create this sweetest ever flower cone for Mom.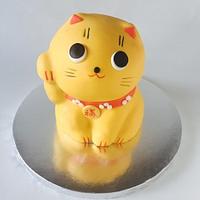 Learn how to pipe variety of tiny Cherry Blossoms and create this spring inspired buttercream flower wreath cake.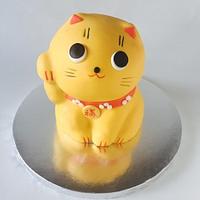 Learn how to make buttercream poppies, pipe cornflowers and wheat spikelets, and create this floral wreath cake.