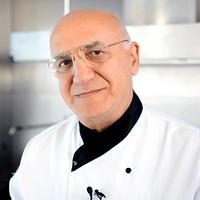 Serdar's quick and easy way to make realistic fondant roses for cake decorating. New tutorial every Tuesday! – https://www.youtube.com/yenersway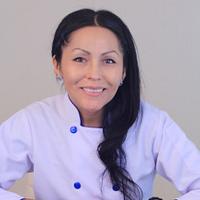 Hi friends! this time I would like to share with you how to make easily a fondant rose with circle cutters in real time! I hope is useful! Thank you so much for watching! Your friend Katherina https://youtu.be/qjr0C6Fsb-Q
Hello every one i made this tutorial to show how i made my cake.If some one interested , please watch my video. Thank you.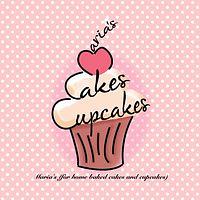 A 2tone fondant rose tutorial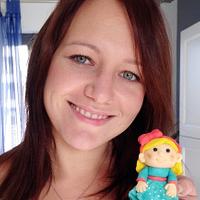 Hi! I made a tutorial for very easy and fast fondant roses. I hope you will like it! https://www.youtube.com/watch?v=piKkUyIKKNU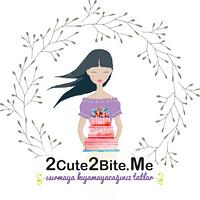 🎉Tutorial Alert on "Fondant Rosette Ruffles"! Please visit for more; bit.ly/roseruffles 🤗Son günlerin trendi fırfır efektini fotoğraflarla anlattım. ☝️Blog'umdaki bu yazı için; bit.ly/roseruffles ;D #rosetteruffles #rosettefrufflescake...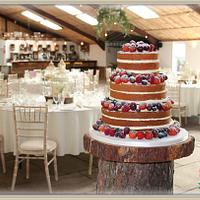 http://www.candyscupcakes.co.uk/blog/how-to-make-a-rose-using-modelling-paste/ I love making roses. They are perfect for wedding cakes, anniversary cakes and birthday cakes. They take a little time to create but they are worth it when you see...
Hi guys , i recently made a tutorial on how to make a quick and simple fondant rose for cupcake toppers ! I hope you all enjoy it and please subscribe to my channel to keep up to date with more tutorials :) TUTORIAL BELOW: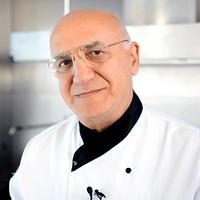 In this weeks tip, I expand on a previous and very popular tutorial I made on how to make easy fondant roses. This time we'll take the rose one step further and add a little more sophistication by creating a few extra petals around the...