+ New + Now in English Mr. Bean Figure Tutorial "":http://www.crazy-sweets.de/tutorial/mr-bean-figur?action=lang&set=en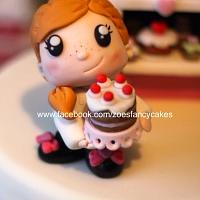 This is just a simple way to make a fondant figure head :) See my advanced fondant head video too :) please subscribe for more content. Also be sure to share this video with your friends and followers to show your support. Thanks :)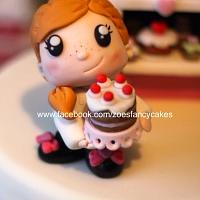 This is the more advanced version of the fondant figure head. Be sure to check out the basic version too :) please subscribe for more content. Also be sure to share this video with your friends and followers to show your support. Thanks :)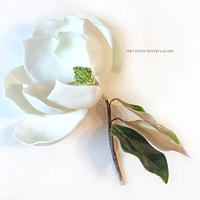 The type of simple structure used in this standing topper tutorial can be used to make other standing toppers as well and the techniques used to make the fondant hands making the heart hand gesture can also be used to create additional hand...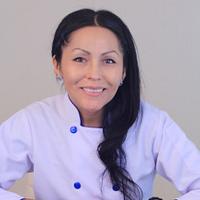 Hi friends! sharing how to model a standing figure with fondant. The armature is very simple and strong at the same time to hold your figures always stable. https://youtu.be/kXDjA1yKjr4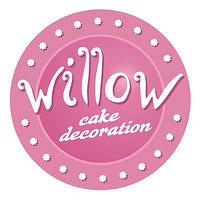 https://www.youtube.com/watch?v=CVlRJB2-WDU&feature=share Share and subscribe! Thx!!! 👍🤗😊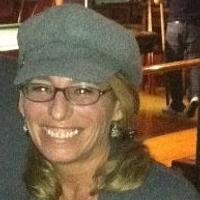 Just sayin'……. :) ….. Not that I am an expert by any means at all BUT fondant figures…no problem, details and shapes still good. Covering the cake I simply lose it at the bottom I can NEVER seem to get all the creases out no matter what I try,...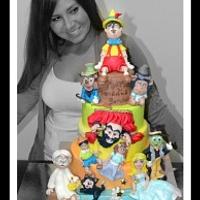 Video-Tutorial mia and me cake topper torta pasta di zucchero fondant figure sculpting face modeling