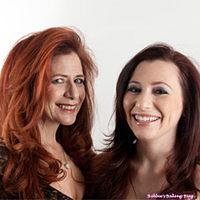 A three tired cake with tufted billow weave and a flower paste spray filled with Mariposa Lilies, Bougainvillea, Asian orchid, and love berries.
** This cute lil Elephant is all set to rock the first birthday party of a lil Girl Shannon…
This is an easy, colorful cake, great for kids. You can play with colors, shapes, bows, figures… First, make stripes, (I've used 3cm and 1cm stripes), circles in diferent sizes, stars and whatever you want. Cover your cake in white...
** My first cake – A three tier circus theme cake with fondant circus elephant topper, a seal, a lion, a circus tent with three clowns peeping out…
Do you want to celebrate the first birthday of your little one? Okay.. Then let's bake some healthy cake for his or her birthday. Ingredients 1/2 cup of peeled and sliced peaches 1 banana The peaches and banana will have to be...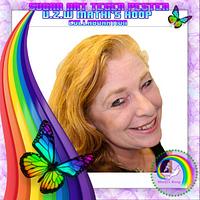 my birthday was the 25th september and my best friend Petra drove 2 hours to bring me a birthday cake made by herself my first birthday cake i got in 50 years once i made one my self but i had to become 50 to get a real birthday cake i was so...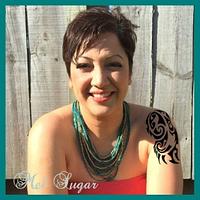 Thanks for the share opportunity Michal – great idea! My earliest memory of cake was when I lived with my Gran – she made delicious cakes that were rock hard and you had to use your teeth like a scraper to gnaw at them! She didn't have an oven...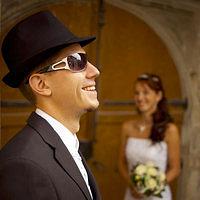 Tanya's: CakesDecor Account | Facebook Page Interview: 1. Tell me about yourself (Family, occupation, where are you from originally?, etc.) I am Canadian.  Born in Newfoundland and raised in Manitoba and have a loving and...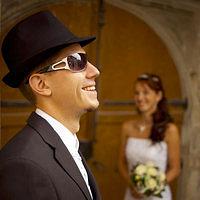 Thanks to Shags, we are bringing you an Interview with Ivone Kartadinata from Sugar Penguin Cakery. Enjoy! This lady is one of the nicest in the industry. Ivone is always so supportive and encouraging and even lovelier in person. I felt so...