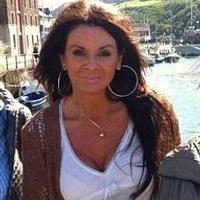 Hi! This week's blog focuses on the incredible "Gothic Cakes", each so unique in design and yet all having the same eerie glamorous feel. It always amazes me that just by changing colours on a cake, such a dramatic look can be created. In...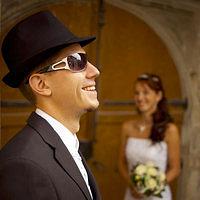 Daniel's: CakesDecor Account | Facebook Page Interview 1. Tell us a little about yourself, family, where do you live and what did you do for a living before making cakes if anything? I'm from Barcelona, but currently living in Galicia...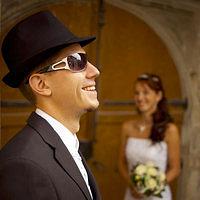 Wedding Cakes Awards are behind us and as I mentioned already, we reached a record – 250 amazing entries were submit during the entry period. My favorite cakes made it to the top 10, but there are many beautiful cakes that deserved to win as...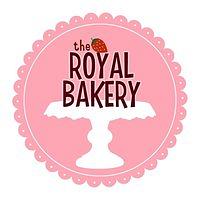 This is a tutorial for making sunflowers without having to shell out for cutters. I'm a total cheapskate and I was worried the cutters wouldn't arrive in time in any case, so decided to try doing them freehand. ...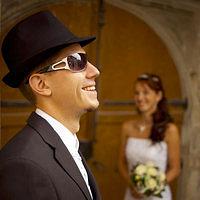 Dawn's: CakesDecor Profile | Website | Facebook Page DAWN BUTLER INTERVIEW 1. Tell me about the woman behind DinkyDoodle Designs. Are you married? Do you have kids? Where is your hometown? What is your day job or are you a full-time...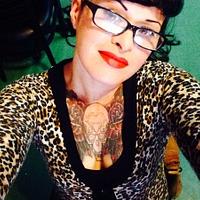 Me…aka..Sugar Shey Dear Sugar Diary, Hi again! I have decided to share my most favorite cupcake ever…..EVER. Also..whenever that picture is at the top..from now on…it will be to let you know a recipe will be shared..ok? Ok. So ..today I am...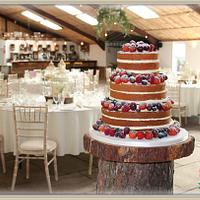 http://www.candyscupcakes.co.uk/blog/what-if-facebook-didnt-exist/ I started my small business from an enjoyable hobby, organically growing at a steady rate over a few years. Like many other small home-based businesses I then decided to create...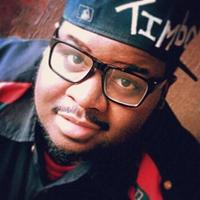 I love to keep everything I do, very simple….but simple doesnt always mean EASY! Lol For this tutorial, you may want to use Gumpaste… I used Wilton Fondant (For the record, I ALWAYS use the Liz Marek Recipe, but for these, I wanted them to get...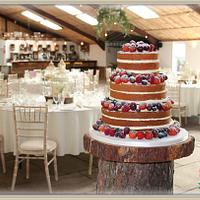 http://www.candyscupcakes.co.uk/blog/living-the-dream-update/ So it's been an entire year since I gave up the rat race and decided to start "living the dream!" Do I have any regrets? No. What have I learnt? A lot! Anything is possible I...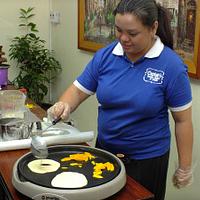 These two terms are interchangeably used to refer to minicakes baked in muffin trays. Some may find this entry not unusual but in case there are those who would like to know, there is a difference between the two. :) Muffins usually use the...