You'll find amounts, equipment and instructions on my website :) —> http://crumbavenue.com/tutorials/cute-penguin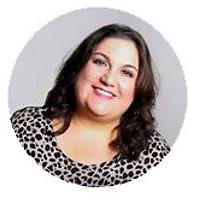 So excited that Christmas is coming next month, it's my favourite holiday!!! And this year my first cake topper is a Penguin 🐧 I hope you like it 🥰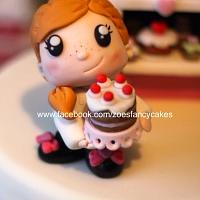 This is just a very short video showing you an easy way to make a baby penguin cake topper using fondant If you like the videos, please subscribe for more content ( it's free! ) and be sure to share the videos with your friends. Thank you :)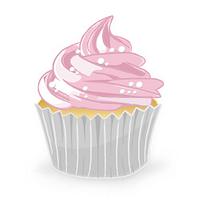 Hi and welcome back to my kitchen. Its that time of year you start to think about how to decorate your Christmas cakes. Here is a tutorial where I show you how to make these snowball throwing cute penguins that would be just perfect for your...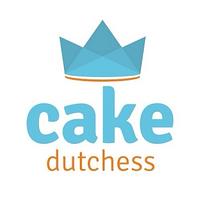 Have fun with it! https://www.facebook.com/WeddingCakesUK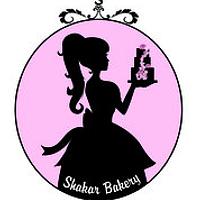 Click here to watch on youtube: https://www.youtube.com/watch?v=r_G0EzHtxjw Read the description for full directions! Don't forget to like this video and to subscribe! Ingredients and Tools: 1. Black Fondant 2. White Fondant 3. Red...