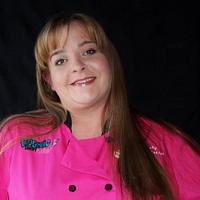 I don't know about you but I learn much better through photos! Many thanks to all the amazing people who have always helped me. Hope you find this step by step photo tutorial easy and...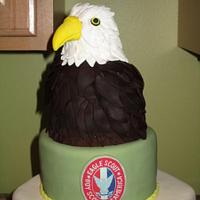 Look through the photos before & after here. I was having trouble loading them. Cowboy boots come in so many designs. You can apply designs with cutters or impression tools or you can cut 2 different colors, one thinner & cut out...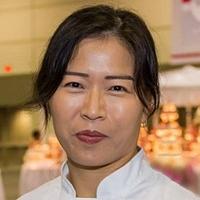 As promised, here are some progress shots from when I made my Cowboy Boot topper for my Girly Western 19th Birthday Cake in March. These are not edited and were merely taken so I could remember what I did hence they are not the best quality...