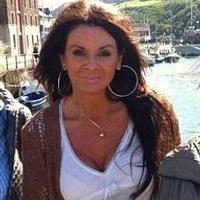 Happy New Year Everyone!!! I hope you all had a wonderful Christmas! The first blog of 2017 is going to take a look at the 'Gorgeous cakes of 2016'. Putting this collection together was not an easy task, I try to collect a lot of the cakes...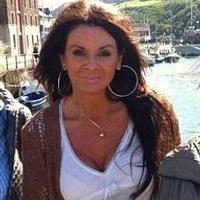 Hi Everyone!! I am so happy to tell you that Michal has asked me to take on the new role of cake themes / wedding blog and the weekly brief!! I would firstly on behalf of all the CakeDecor members like to say a big thank you to Laura for...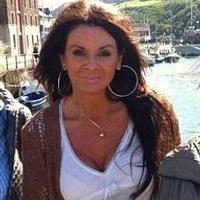 Hello Everyone! I hope you all had a wonderful Christmas and got all of the lovely 'cakey' presents you wanted!! As we're approaching the New Year, I wanted to take a look back over 'Gorgeous Cakes of 2015'. I think I must have over 300...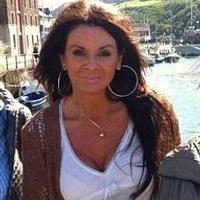 We are now on to our 3rd fabulous collection of sculpted cakes and the outstanding talent just continues! Stunning and amazing pieces can be seen in this collection, Thank you so much and a huge congratulations to everyone featured! If...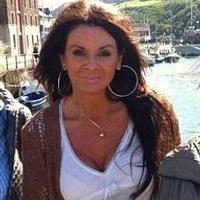 Here is the fourth and final blog to add this collection, 'Fantastic Sculptures & Gorgeous Models'. This is another of my most favourite themes! So much amazing talent in one place, absolutely beautiful pieces and incredible work! ...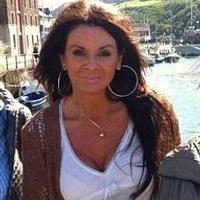 Hello Everyone! This week's theme is "Gorgeous Sugar Flowers". I have been collecting pictures on this theme for a while now, and I am so thrilled to finally be able to display these stunning flowers all on one page! They all look...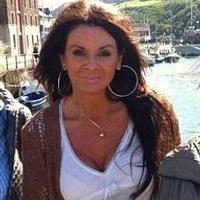 Hi Everyone! This week we are looking at 'Baby Cakes'. There is a fabulous collection here of absolute cuteness and perfection!! There are so many different designs and styles showcased here, and also lots of inspiration if you're looking...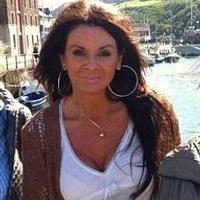 This week's theme is 'Minnie Mouse Cakes', and what an adorable, cute and beautiful collection it is!! Please feel free to add any of your Minnie Mouse cakes below and congratulations to all the members featured – I love them all!! Elli...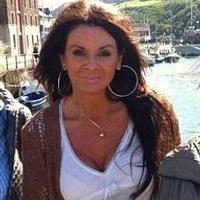 It's an extra special blog today… Happy Valentine's day Everyone!! Over the last couple of weeks we've had some stunning and beautiful Valentine's cakes that have been posted – all are full of love and romance. I loved putting these cakes...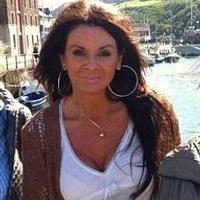 Hi everyone!! Today we are showcasing stunning painted cakes. So much amazing and incredible talent here! Fantastic work!! Huge congratulations to every one featured! :-) x If your beautiful painted cake isn't here, please just let me...