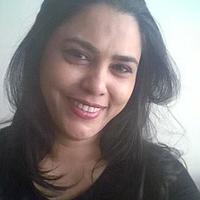 I recently made this Dinosaur Cake for a birthday boy. This is the design they chose.. I took a video on how I made it and I hope it helps some one with their next project. Thanks, Veena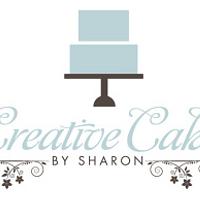 https://youtu.be/ZTbuLxPcuBU This looks like the real deal! Create this awesome Nerf Gun cake for any young boy or girl and watch the amazement as they discover it's not another Nerf Gun but actually a cake! Simple and easy birthday cake for...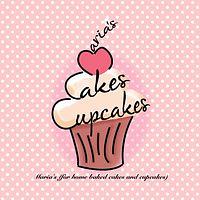 I've made this Cake topper a few times now and because I had a few requests on how it was made I thought I'd just film it while I was making one for my son's First Holy Communion Cake. It's a very easy method. No need to wait for days till the...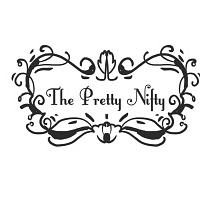 I was asked to produce some cake toppers for a little boy turning 1. She has only sent me this picture to match the colour but since she didn't want it flat. I made a 3D version with little details on it. She was very happy thankful when...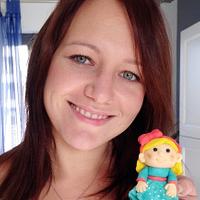 I made a new cake tutorial, this time something for boys ;) a dinosaur T-rex cake. Hope you will like it! Subscribe to my channel for more videos like this:)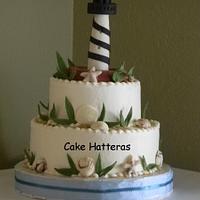 I tried this for the first time today. It was easy peasy and I thought I would share. I took 17 cupcakes and fit them together as snugly as possible. After I settled on where I wanted them, I put a tiny bit of icing to anchor to the cake...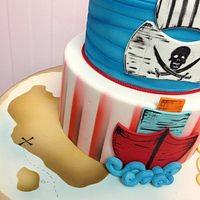 KICKIN IT WITH MY AIRBRUSH CALLED JOHNNY This afternoon it is just ME, MY AIRBRUSH JOHNNY and CAKE…. Johnny and I are going to kick some cake butt and turn this white sugar canvas into something BRIGHT, Fun and DOCTOR WHO It is super...
Birthdays are a great time for celebration for most people, especially for young children and teenagers. Boys love to celebrate their birthday with different types of birthday parties that's why we have mentioned easy birthday cakes for boys....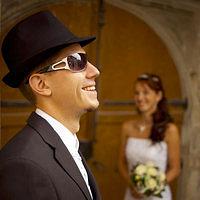 Violet's: CakesDecor Profile | Facebook Page | Website | Pinterest 1. Tell us a little about yourself, family, where do you live and what did you do for a living before making cakes if anything? I was born in Taiwan and immigrated to...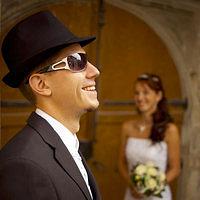 Bio I am the mother of 4 boys and live in the small town of Deland Florida. During the day I work from home full time for a large medical insurance corporation. My background is quite varied. In my younger days I was a theatre major, heavily...