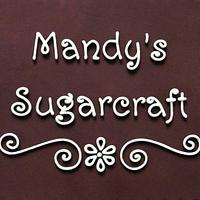 Step 1 – Baking and Preparation NOTE – use a firm sponge (e.g. Madeira) for the tops. Bake half-sphere cakes (sized to match cupcake base). Once cooled, return to tray, trim level to create flat base. Turn out onto a new cake board or...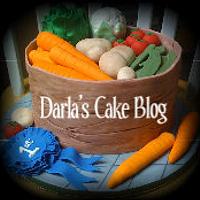 As with most wired gum paste flowers, the bases need to be made well in advance so they will be completely dry when you're ready to start making the roses. For the bases you'll need: 22 gauge (food safe) floral wire, needle nose pliers, gum glue...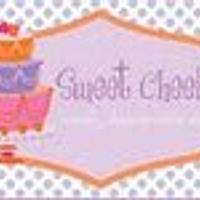 I know I said I am going o blog…so much to do in so little time! I have been so busy what with classes and cakes, hardly had time to upload pictures… Anyway, on the 27th July I had a class/workshop where I teach how to make a few flowers...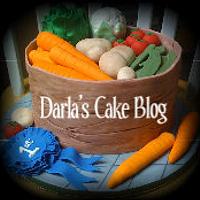 In order to make gum paste carnations on wires, you need to make the bases in advance. I like to make mine at least a day ahead and let them dry overnight. You'll need 22 gauge (food safe) floral wire, needle nose pliers, gum glue (dissolve a...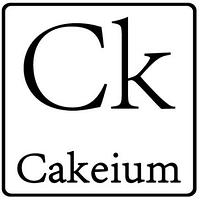 Introduction: This tutorial gives you instructions on how to create the flowers in the centre of my stained glass cake To start with, let's talk a little bit about this flower. The number of petals ranges from about 5-15, and they are...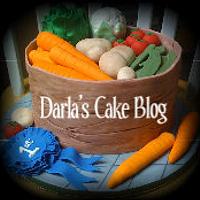 To make (non-wired) gum paste carnations, you'll need: gum paste, rolling pin, small modeling tool (or popsicle stick, chopstick, etc.), carnation cutter or a scalloped round cutter, shaping foam, dusting pouch, dog bone/ball tool, veining tool,...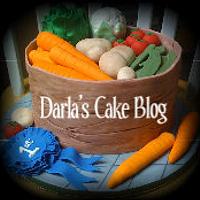 Last week I needed a luau-themed sweet treat to feed a crowd, so I decided to make mini cupcakes with tiki head toppers made out of chocolate rolled fondant. This is a lot of fun and very kid-friendly, so it's something the whole family can do as...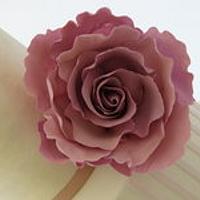 Another method for ganaching round cakes based on the Upside Down Buttercream method. This method removes the need for a ganaching "lid" or board the same size as the baseboard – It can be extremely difficult to find two boards exactly the same...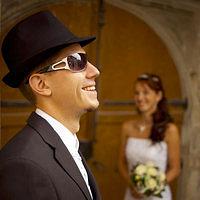 CakesDecor Profile | Website | Facebook Page | Pinterest | Instagram 1. Tell us a little about yourself, family, where do you live and what did you do for a living before making cakes if anything? I live in Olathe, Kansas which is outside...