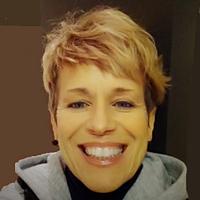 You will need: 1 wafer paper sheet, white color powder, black color powder, food alcohol, pearlescent color food powder (sorry, it's not in the photo), a small piece of sponge, a cotton swab, black stamens, a wire, paintbrushes, scissors,...
I made these two following painted cakes as a tribute to Renaissance, taking inspiration from both Botticelli's painting (Villa Lemmi fresco and The Fortitude) and italian majolica painting. I used the Deco Biscuit technique for the nude sponge...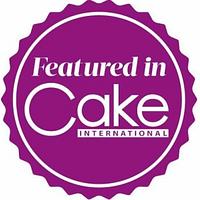 Well I looked at my blog and couldn't believe it had been over a year since my last confession ( I mean post!) and wondered where on earth the time has gone, which got me thinking how much I have actually achieved this past 14 months. Back in...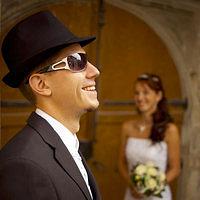 My name is Sameera and I own Sweet Blossom Cakes based in Kent, U.K. I had the privilege of attending The Cake & Bake Show at Earl's Court on behalf of Cakesdecor.com. My experience at the show was tremendous. I had the opportunity to meet...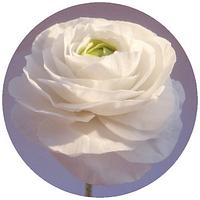 You can find my tutorial on my Facebook page in German and English: https://www.facebook.com/media/set/?set=a.713933202076553.1073741858.360285850774625&type=3 or on my homepage, where you can download the tutorial as a pdf too....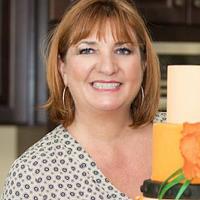 Welcome to the Issue 4.03 / March 2015 of the CakesDecor Gazette  Click here to view the CD Gazette archives ~ Click here to view Gazette in web browser ...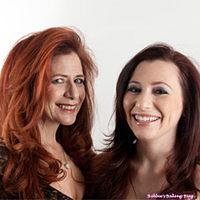 Summer is my favorite season I love the hot sunshiny days and the warm nights, and although I am crazy busy with weddings and bridal showers, I feel relaxed. The minute back school starts I seem to have a sense of rushing, almost as if the...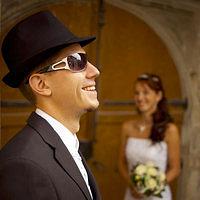 Lori's: CakesDecor Profile | Website | Facebook | Instagram Interview 1. Tell us a little about yourself, family, where do you live and what did you do for a living before making cakes if anything? I have lived in San Diego, California...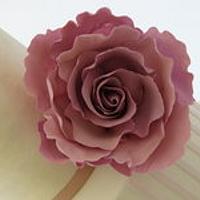 This tutoriial is based in part on Fran's Rose tutorial : http://www.youtube.com/watch?v=UYkPhb-_gDg but includes wired petals. Take a 20 gauge wire and a small styrofoam egg. The egg should be no bigger than the petal size of a 100mm...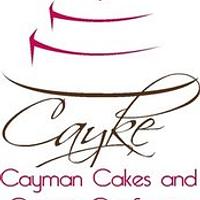 Caymancake's Basic Cupcake Recipe 2 C self rising flour 1 C milk 3 large eggs 2 C granulated (white) sugar 1 C butter 2 tsp vanilla 1. Cream butter and sugar together. 2. Beat in eggs, one at a time. 3. Beat in vanilla. 4....