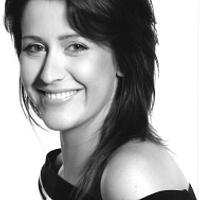 Here is the link of this simple tutorial I posted on youtube, to make cookies for people we love. I hope you enjoy it!!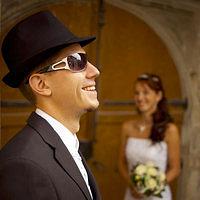 Bio My Name is Jo Orr, and I live in Rotorua, New Zealand. I'm Married with a Stepdaughter Julz & 2 Border Collies Scottie & Teddy. I'm the Head Chef at Ciccio Italian Café but Cake Decorating is a real passion, I love being able...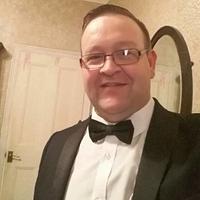 Just wanted to share one of our cake decorating events with you all, just in case any of you would be interested in joining us. Come along and have a fun day making 'Soli'. Jacqui Kelly has a bubbly personality and a delightful Scottish...