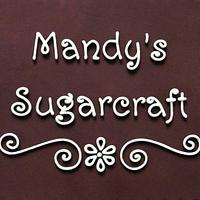 3,809 10 22
Reference chart… very useful for beginners and intermittent flower makers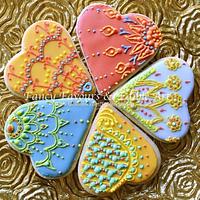 39,000 30 31
Hi all, By request :) I took photos of every step so I hope this should be clear and detailed enough for beginners like myself to follow (I've discovered it's rather hard to balance a camera in one hand lol). These are some carnations I made...
2,049 2 2
Hello every one i made this video to show beginners how i cover cake with fondant. Thank you for looking, if interested please watch also my other tutorials on cakes and on sugar flowers. http://www.youtube.com/watch?v=PmSDghFENXY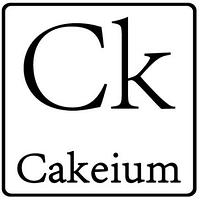 9,376 12 30
This is a wonderful paper craft technique that can also be replicated using modelling paste. You Will Need: Modelling paste approx. 100g each of green, yellow and two other floral colours (modelling paste is 50:50 flower...
1,555 4 1
A Beginners Story- This has been my experiences over the last couple of months As a newbie/beginner I thought I would share my experiences for all other newbies-you may pick something up- and maybe for some others you may get a chuckle out...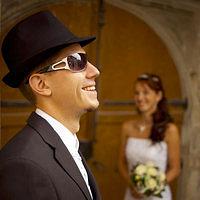 7,354 32 4
What can I tell you about me as cake maker, decorator and photographer? My name is Michelle Rea and my home is in Sydney Australia. A long time ago I was a pastry chef but most of my recipe development experience comes from working in the food...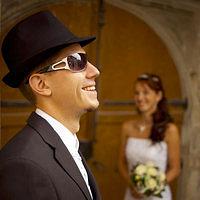 1,854 19 16
Cakesdecor has been a great source of information & inspiration, whether your a beginner or a pro, there is always some one to help you, or teach you some thing new, it's a great source of knowledge; Been able to look at other peoples work,...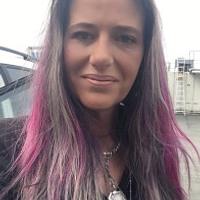 1,662 16 16
I wanted to put together some easy free tutorials for people who follow my work and want to give freeform a try and for people who have used my tutorials or done my classes so have popped some tutorials up on YouTube and now on my new Website...
925 1 4
Video tutorials by SweetArt by Eli Videotutorial for beginners – UNICORN CAKE - Here is my new video Videotutorial for beginners – UNICORN CAKE. If you had any questions, send me a comment. If you want more videos with cakes or tutorials...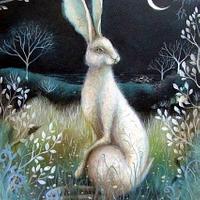 2,606 14 0
This weekend Alice my mini cooper car and I chugged (and at times nearly set sail), through the floods we are currently experiencing to travel across from Leicestershire to Gloucestershire. The reason for this madness was so that I could attend...