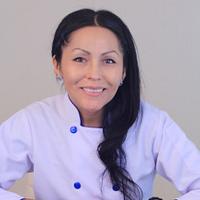 Hi friends! sharing how to make a very basic doll…I know here in CD everyone is advanced but who knows…maybe this can be useful for someone…if so…then I am happy! https://youtu.be/dJZdklHiXVQ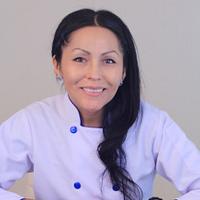 Hi friends! this time I want to share with you my easy recipe to make fondant. I love to work with Renshaw but here where I live there is no Renshaw suppliers so when my it finishes I have no option to make my own fondant. I hope is useful… ...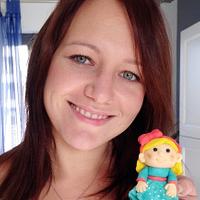 My tutorial for fondant Alice in Wonderland figurine, hope you will like her :)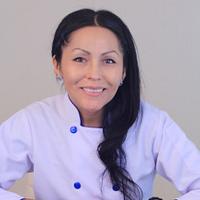 Hi friends! how are you! I hope everything is ok! preparing us for the end of the year with family celebrations! This time I want to share with you a very simple way to model a standing Goblin or Elf but you can use the same structure for other...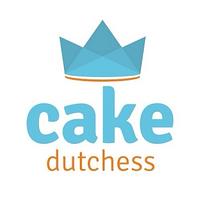 Have fun with it! https://www.facebook.com/WeddingCakesUK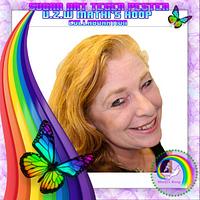 i am practicing some figurines for on cupcakes or deserts this Christmas while i was buisy i made a turorial of them these are my very first tutorials …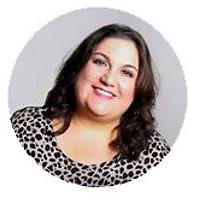 How to make Judy Hopps from Zootopia Cake Topper out of Fondant Figurine I just can't wait to watch the new Disney movie with my son, as usually Disney is unsuperable!!!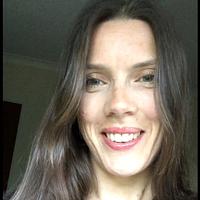 https://www.youtube.com/watch?v=aOguPoBG_7Q No flowers today, but hope someone finds this useful