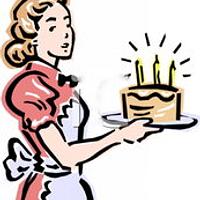 Rainbow Chips
1 11 oz bag white chocolate chips
food color – red, yellow, blue,and green
In a microwave safe bowl melt the white chocolate in 20 second intervals. Stir well. Continue to heat until all the chips are melted.
Divide the melted white chocolate into four small bowls. Add 5-7 drops of color into each bowl. Stir to combine. The white chocolate will seize up a bit but should still be pliable. If not, pop back into the microwave for about 10 seconds.
On a baking sheet covered with parchment empty out each bowl of colored chocolate. Using your hands or an off-set spatula form it into a rough rectangle about 1/4? thick.
Place in the freezer for about 10 minutes or until set. Once set chop up each color into little pieces. Taste the rainbow.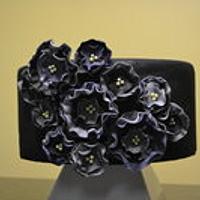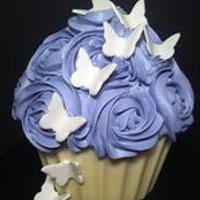 Would the rainbow chip sprinkles from wilton be the same thing? I have never tried them so I dont know if they are chocolate but it would seem (from the above post) that rainbow chip is just colored chocolate chips instead of colored sprinkles?