Entries tagged "cake tutorial"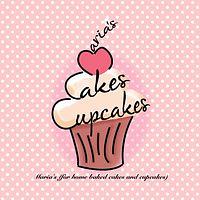 Just an easy cake for a Friends fan. Hope you like the tutorial 💜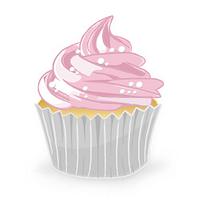 Hi and welcome back to my kitchen. This week I'm showing you step by step how to make these pretty rice paper sails to add onto your cakes. I go through what rice paper you need to use, how to colour, shape and dry your sails...