Entries tagged "birthday cake"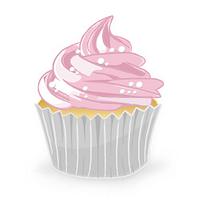 Hi and welcome back to my kitchen. This week I'm showing you step by step how to make these pretty rice paper sails to add onto your cakes. I go through what rice paper you need to use, how to colour, shape and dry your sails...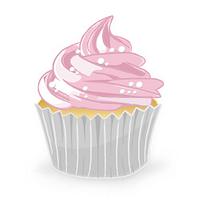 This week I'm showing you how to make this cute rainbow themed cake, with a pastel polka dot rainbow, surrounded by 3D fondant clouds. I'm also showing you how you can use SweetStamp letter sets to personalise your cakes with a...