Entries tagged "covering a cake"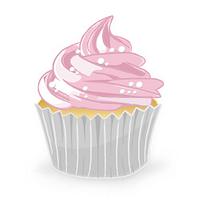 Hi and welcome back to my kitchen. Do you ever struggle to get smooth sides on your buttercream frosting or ganache covered cakes. Do you find that they sometimes taper in at the top? In this weeks video tutorial I'm going to be...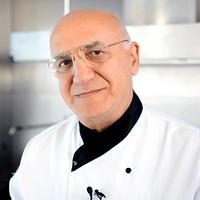 This is a continuation of a previous tutorial which Serdar made demonstrating how to mask a square or rectangular cake with ganache (link below). In this tutorial, Serdar shows how to coat a rectangular cake with fondant and emphasizes some...