Entries tagged "abstract"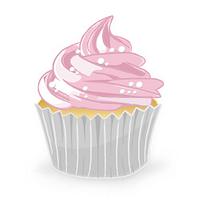 Hi and welcome back to my kitchen. This week I'm showing you step by step how to make these pretty rice paper sails to add onto your cakes. I go through what rice paper you need to use, how to colour, shape and dry your sails...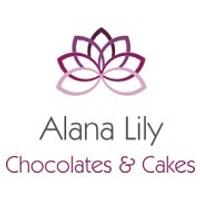 I am honoured to have worked with an amazing small group or artists on this collaboration celebrating the 75th Anniversary of the launch of Pinocchion the UK. Back in 1940 the film was released into a different country each month and it took more...