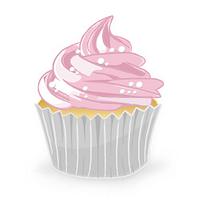 Hi and welcome back to my kitchen. If you're new to cake decorating or new to piping cupcakes it can be hard to know which piping tip / nozzle to use to create which swirl. Two of the most popular piping tips are the 1M and the 2D so I...
Stars… in your multitude.. Sorry, I couldn't resist, I'm a theatre buff! So you've probably heard the terms "open star" and "drop flower" tips, but what do they do, and when do I use them? What's the best tip for piping rosettes? Join me as I...
Hello every one i made this tutorial to show how i made my cake.If some one interested , please watch my video. Thank you.