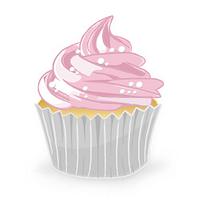 Hi and welcome back to my kitchen. So Spring is finally here in the UK and one flower that always blooms this time of year is the tulip. So for this weeks video to celebrate the warmer weather I thought I would show you how to make a...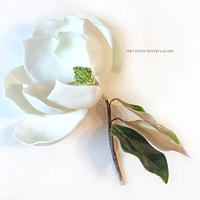 I dissected an actual tulip to create this tutorial as I wanted to give this gumpaste creation a touch of realism. The petal template (https://app.box.com/s/y5kzuxeuj9j5tk3qb2dqk9ao28895mdb) as well as sizes for the pistil and stamens are taken...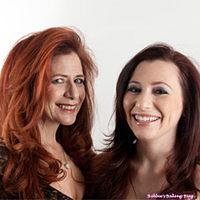 I love Antique/Vintage Tea Sets, and I have been collecting them for over 20 years!! No surprise the hand painted tea sets are my favorite and my inspiration for this weeks tutorial!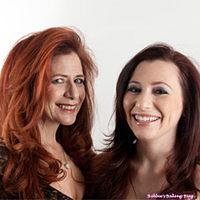 "April showers bring May Flowers:" The perfect Mother's Day Favors! Three elegant designs of floral basket cookies with royal icing piped blossoms, roses, half roses, mini tulips, and a dimensional pressure piped bows is on the tutorial menu...