Entries tagged "cake price"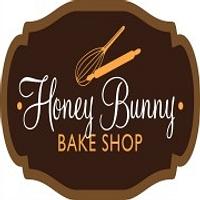 Many of us have trouble pricing cakes and there are so many thoughts and opinions to why we should or shouldn't talk cake pricing. I have read the blogs and watched almost every youtube and periscope video regarding this subject. The conclusion...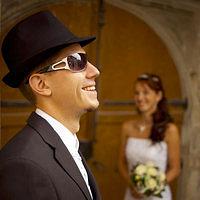 Basic Principles of Pricing Your Cakes Cake pricing is the thing most cake decorators and bakers really struggle with. In part this is because this is a very emotional business we are in, so we take all of it very personally and a lot of...