Entries tagged "heart cake"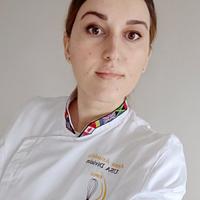 Are you going to celebrate Valentine's day? What are you making? In this tutorial, you will learn how to use an edible silver leaf with wafer paper, color and cut hearts, and even make it 3-dimensional. You can use this technique to make cake...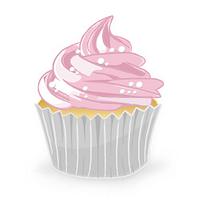 Hi and welcome back to my kitchen. This week I am going to be making geometric cake hearts in 2 different sizes, and using these to decorate a buttercream cake. In the tutorial I show you how to make the hearts, how to cover and...