Entries tagged "sugarcraft tutorials"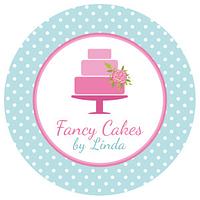 Learn how to make Edible Glue. Perfect for cake decorating!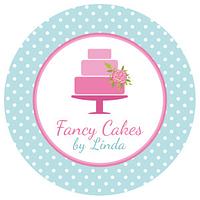 Learn How to Dowel a Stacked Cake for Safe Transporting. Remember always transport the cake on a flat surface, never propped up, on a car seat or on someone's lap! You can find our ruffles video via this link...