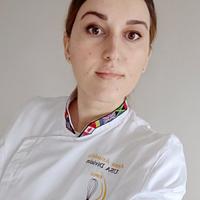 Hello, friend! We're in the thick of winter over here in Illinois… And I thought, let's bring some sunshine with this Wafer Paper Alstrometias! Did you know that this flower symbolizes friendship? In this tutorial, you will learn how to...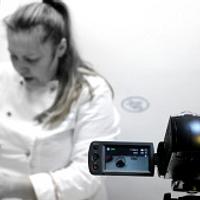 Here you can watch our step by step tutorial to realize a lily in sugar paste. Accessories Used: Kit of cutter for Lily Silicone Veiner Florist wire green and white Florist tape green Ball tool medium Green edible powder color 2 Pink...
This is my first daffodil, I tried it out and im not completely happy with the results but I shall be trying again soon. The trumpet is dusted red as it was all originally yellow, but I felt like it was a little flat? But yes my first self...
With Easter just around the corner, I thought I would share this tutorial for calla lily cupcakes! I have also included my recipe for Coconut Macaroon cupcakes and frosting! Enjoy!! Step 1: Roll out your white fondant or gumpaste to 1/8"...