Entries tagged "disney cake"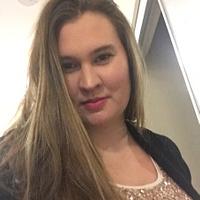 Link to tutorial is available here; "":http://youtu.be/nCfBs7-Mzl4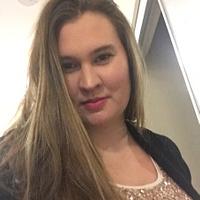 I been planning this tutorial for more then 6 months. i knew i wanted to create jasmine but i could not find the stencil i was looking for until i ended up on amazon one day. I saw this amazing peacook stencil ended up ordering it and the rest...