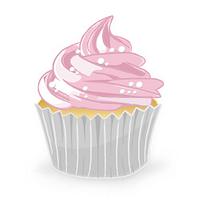 Hi and welcome back to my kitchen. Do you ever need to create some 'rustic' themed cupcakes? Whats more rustic than little wooden slices engraved with your messages. In this weeks video tutorial I show you how to make these...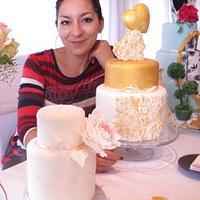 As winter looms and as the dark nights draw in, why not invite nature in by making your own nature inspired Christmas cupcakes? I'm sharing with you my love to nature, and hope my rustic cupcakes will inspire you :)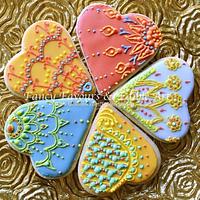 Hi all, It's been a while since I posted here, I thought I would for my latest tutorial video – how to make a realistic birch tree stump cake using buttercream, with no special piping tips. Every part of this cake is decorated in pure...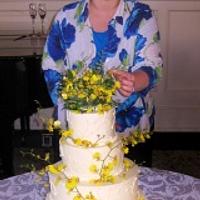 bake 3-tiers in 6-8-12-in 2-layers each. Frost in buttercream, smooth w/ spatula dipped in very warm water completely sides and top. Start at back of cake and take angled spatula dip in warm water, and shake off. start at bottom...