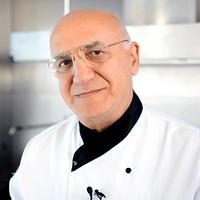 In this video, I walk you through the process of how to design an Engagement Ring Cake using Cakenote, our cake designing and pricing software . I show you how you can add your own images to your Cakenote asset library to use along side the...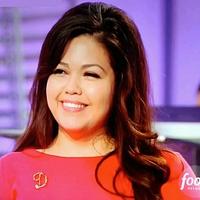 https://www.youtube.com/watch?v=zGGmEFWuFOs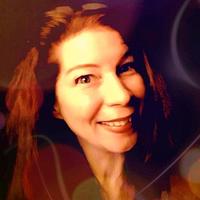 Created from a photo provided to me by my client's. I recreated this cake using the help from "Sharon Zambito's of "SugarEd Production's ":Box cake "video. https://www.sugaredproductions.com/subscribe/?refid=3476A I just love how this cake...