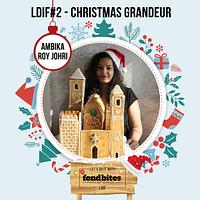 Ambika Roy Johri
posted
almost 3 years ago
Fantasy Gingerbread Cookie Castle
Advertisement
Advertisement
Fantasy Gingerbread Cookie Castle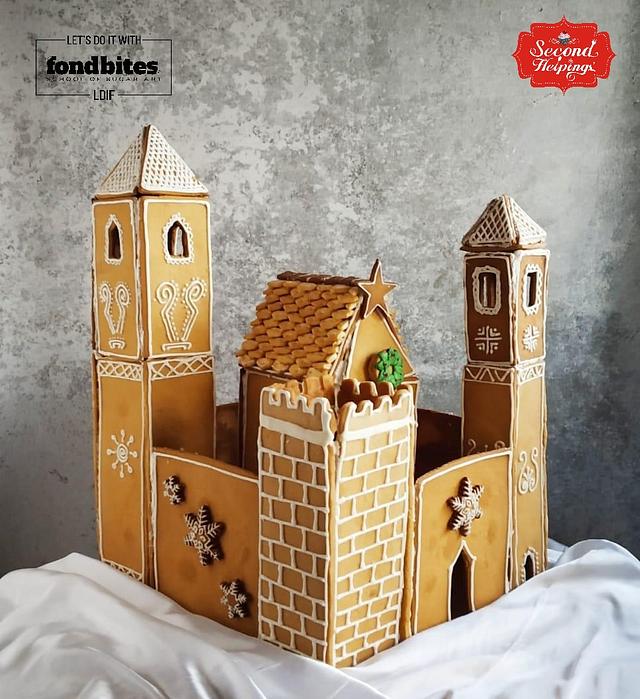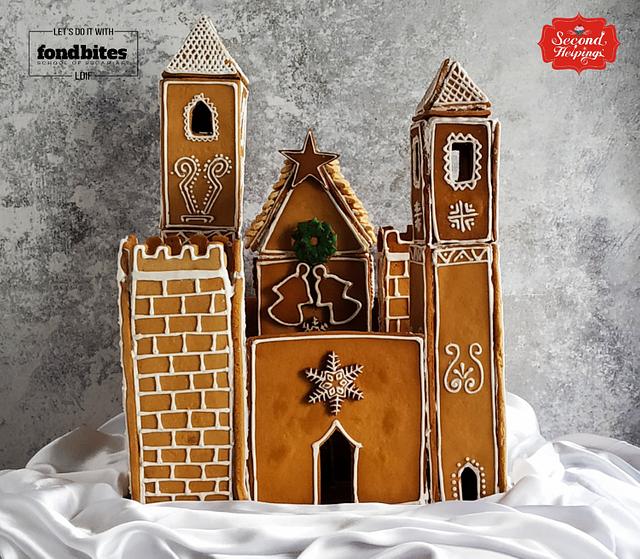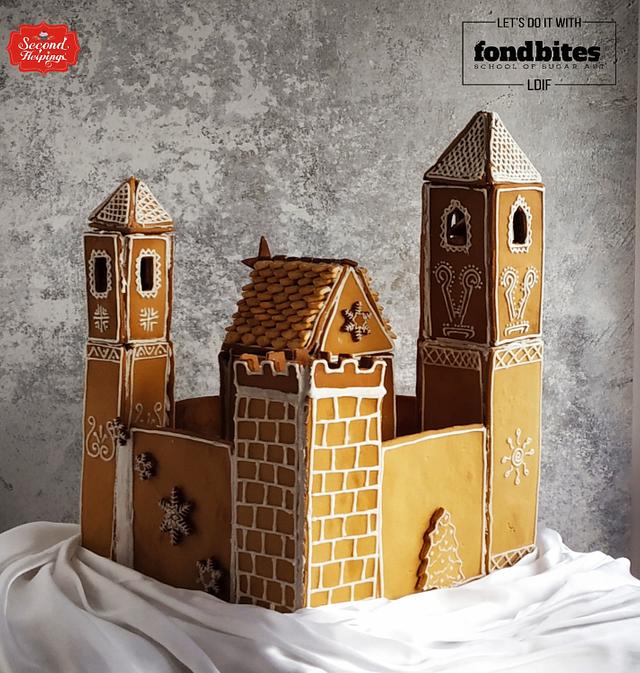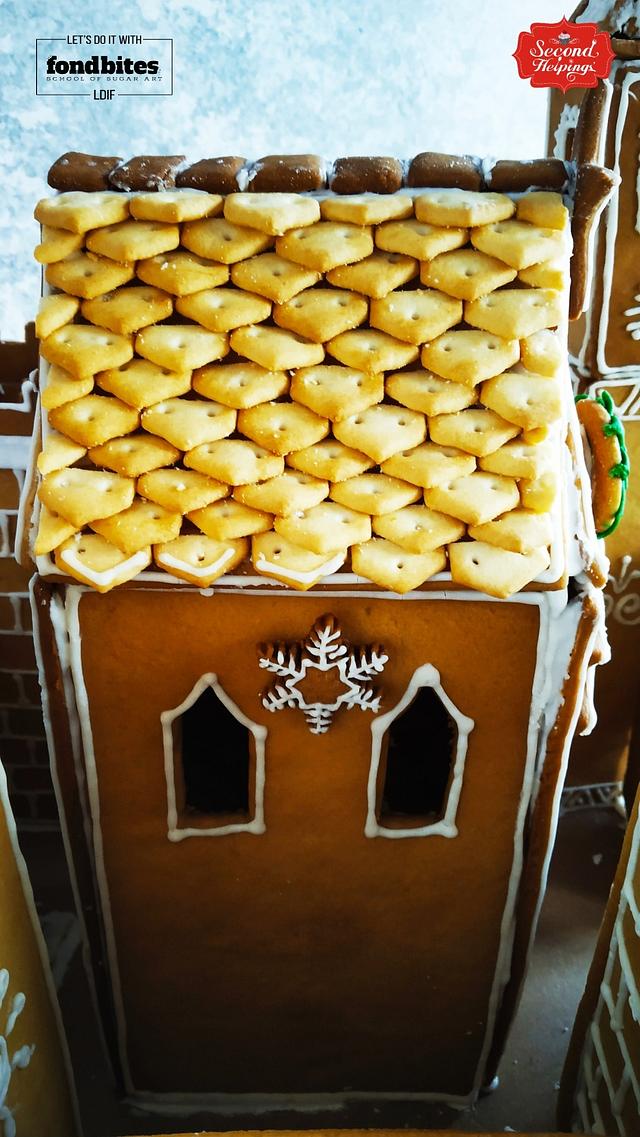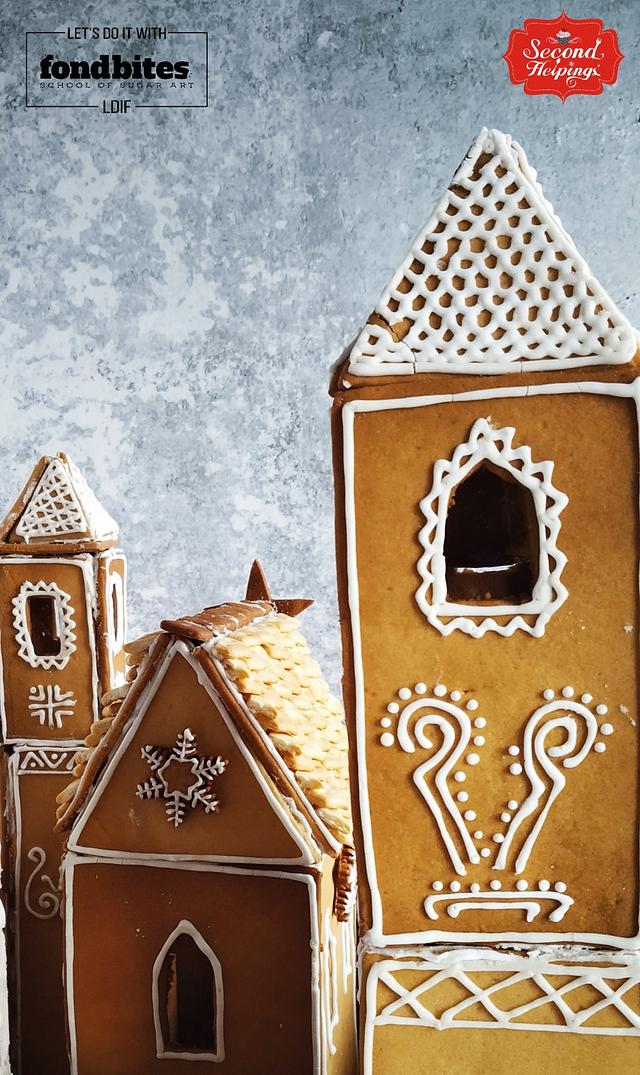 Advertisement
Advertisement
'Tis the season to be jolly! It indeed is! With Christmas round the corner, what better way to celebrate the festival than a gingerbread castle! And no ordinary castle at that: an 18-inch tall by 12-inch long completely edible Gingerbread Castle.
This Gingerbread Castle was created for a monthly cake collaboration Let's Do IT With Fondbites organised by Subhashini Ramsingh.
My creation is the Gingerbread Castle, which was originally a fairy tale-themed amusement park located in Hamburg, New Jersey. However, I certainly have taken the liberty to adapt the style; the English architecture is adorned with both Indian and western art styles. While the motifs take from the Indian art form, the quintessential White Christmas snowflakes are from the west. The castle is built using almost 80 pieces of hand-baked cookies and approximately a kilogram of royal icing.
So after many days and nights of hard work, the splendor is front and center for all to see.
Hope you enjoy looking at it as much as I enjoyed making my 'Fantasy Castle'.