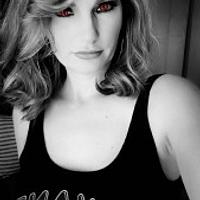 Hey Guys! Are you going to see the new Addams Family movie today? I can't WAIT to see it, as I LOVE anything related to The Addams!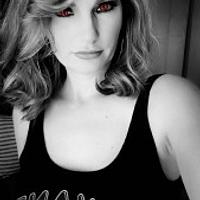 Hey guys! Today I am sharing how I made this Venom inspired BLACK, yes that's right, I said BLACK Cheese Pizza to celebrate the release of the movie! What do you think about this black cheese pizza?? Pretty crazy, right??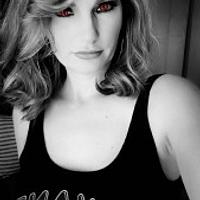 Hey guys! Sorry I'm late uploading…I've been under the weather, as you may hear it in my voice in this video! But sickness aside, I am so excited to share how I made these Hocus Pocus Candy Apples to celebrate the 25th Anniversary of this...