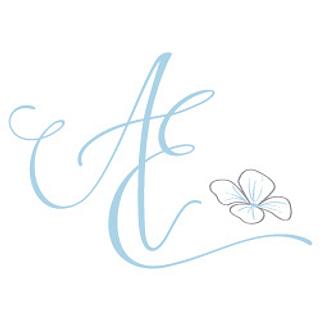 I started my business in 2009. I cater mostly for weddings and feel privileged (and love) to play a small part in my couples' special days.
I am a royal icing piping addict and sugar flower obsessive and love lace and vintage fabrics, zentangle and mehndi patterns ~ all of which influence my cake designs. I also offer private sugarcraft tuition, sugar flowers made to order and am in the process of releasing a series of step-by-step Sugar Flower Photo Tutorials available for purchase and download.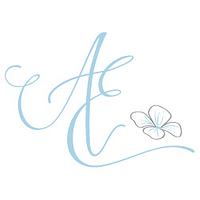 Here's a video of me assembling yesterday's wedding cake… again, speeded up to avoid sleepiness. The quality isn't great as it was so sunny I had to draw my blackout blind (making my kitchen quite gloomy and dark) then add light when editing… but...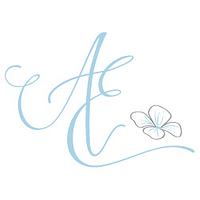 And here's the earlier ganached cake getting its fondant covering, specifically 'Tropic' from Massa Ticino, sharpened nicely with Shereens Cakes flexi smoothers. https://www.instagram.com/tv/B2AJv1MAOej/?utm_source=ig_web_copy_link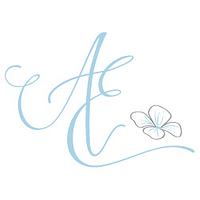 A little annotated video of me filling and ganaching a cake… speeded up to avoid drowsiness. Featuring Agbay Products leveller, Profroster, Callebaut chocolate, Sous Chef biodegradable piping bags, and my scrumptious Caramel & Praline cake....
21 Comments