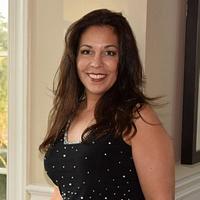 There are some amazing pieces this year! Please stop by our page. https://www.facebook.com/cakeconinternational/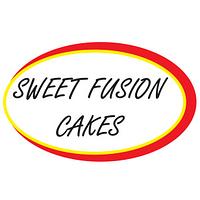 Doing a happy dance this morning (missed it yesterday). My very first cake in the daily top 3, thank you everyone for taking the time to comment or fave my work. Means an awful lot – certainly made my Sunday morning. Thank you, thank you, thank...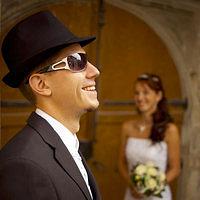 Woohoo, after 4 years of celebrating first 1, 000 cakes, we just reached the 200, 000 cakes milestone today. What an amazing source of inspiration we created together! There were 191 guesses posted and the winner is Ponona Cakes – Elena...