Welcome to a place for people who love cake decorating
We are 49,119 cake decorators making 2,779,146 comments on 345,923 cakes, 3,899 tutorials and 4,007 forum topics.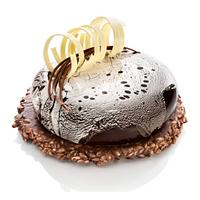 😍 FREE TUTORIAL😍 How beautiful this soutache themed wedding cake is? Would you like to learn how to make it? Check out this EASY TO FOLLOW by Urszula Maczka ❤ DOWNLOAD FOR FREE HERE: https://bit.ly/3d1xsS8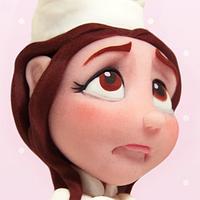 New FREE TUTORIAL! How to make a NICE TINY ROSE Activate SUBTITLES IN YOUR LANGUAGE!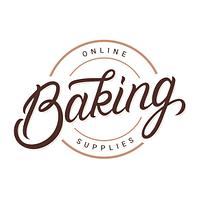 [sponsored] Vanilla is an essential addition to a variety of baking recipes – its rich, intense flavor is often called for to enhance the aroma of the sweet treat. But here is the tricky thing about vanilla: it comes in so many different...