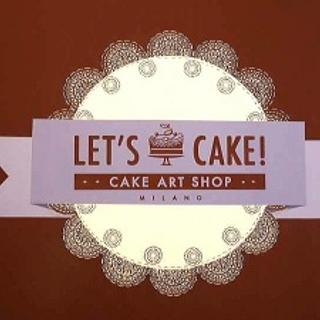 Hello , I'm Giusi Spina,
owner of Let's Cake! Milano Cake Art Shop where people can find cookie and cake decorating supplies.
I fell in love with art in general , and since 2013 passionate about art applied to sugar and so I decided to open , in Milan , Let's Cake ! A shop specializing in ingredients and items for cake design.
2 Comments