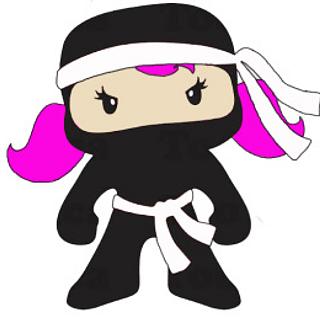 Mum of five (yes i know im mad)
Self taught cake maker which turned into a business in 2014.
I love what I do and still can't believe its 'work'.
I love learning new cakey tips and tricks and also love sharing my experiences and recipes on my blog http://tiddylicious.blogspot.co.uk/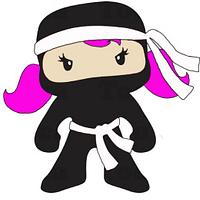 Afternoon all…..I had a lot of requests for this one…so here it finally is! Enjoy :) "":https://www.youtube.com/watch?v=Z6a2-h1awzk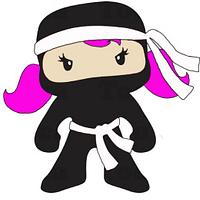 Ok so i admit i hate making sugar flowers, mainly because ive the patience of a flea, so this has to be my new favourite thing! I've done a quick tutorial, these literally took me less than an hour to make!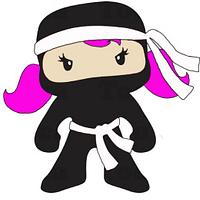 A very easy (no square cutting) way to make a minecraft cake. "":https://www.youtube.com/watch?v=Qfl73Ftj0IE
8 Comments